Our Team
Exceptional service is our North Star – the center of everything that we do. Our loyalty to you is much like being the Chief Financial Officer of your family. We will surround you with great people to ensure it's easy to reach someone you know and trust. You can count on our team to prevent any loose ends.
We will partner with all your advisors to ensure your team is fully aligned and integrated, to support your plan. By working together, we provide education and the whole picture of your financial plan.
Through our shared experiences, you'll feel confident that we are on this journey together.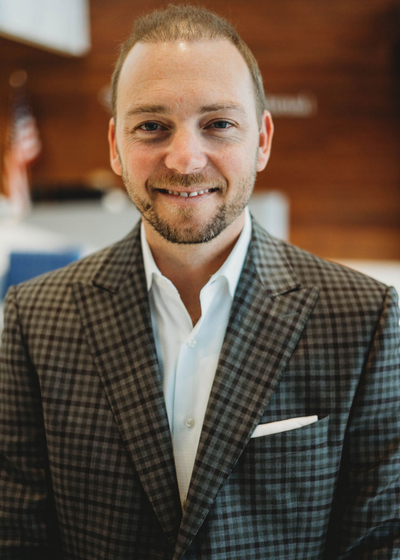 Aaron M Young , CFP®, CLU®, CRPS®
Wealth Management Advisor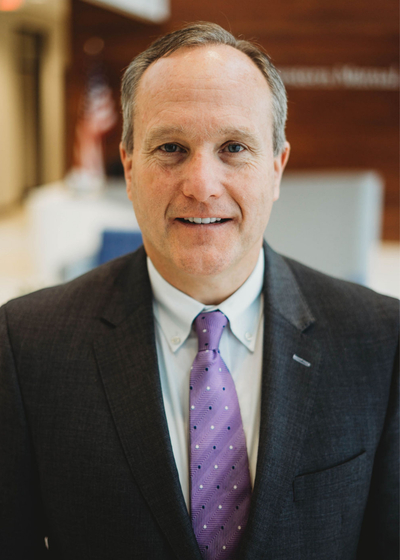 Mitchell C Barnes , CLU®, ChFC®, CAP®, MSFS
Wealth Management Advisor